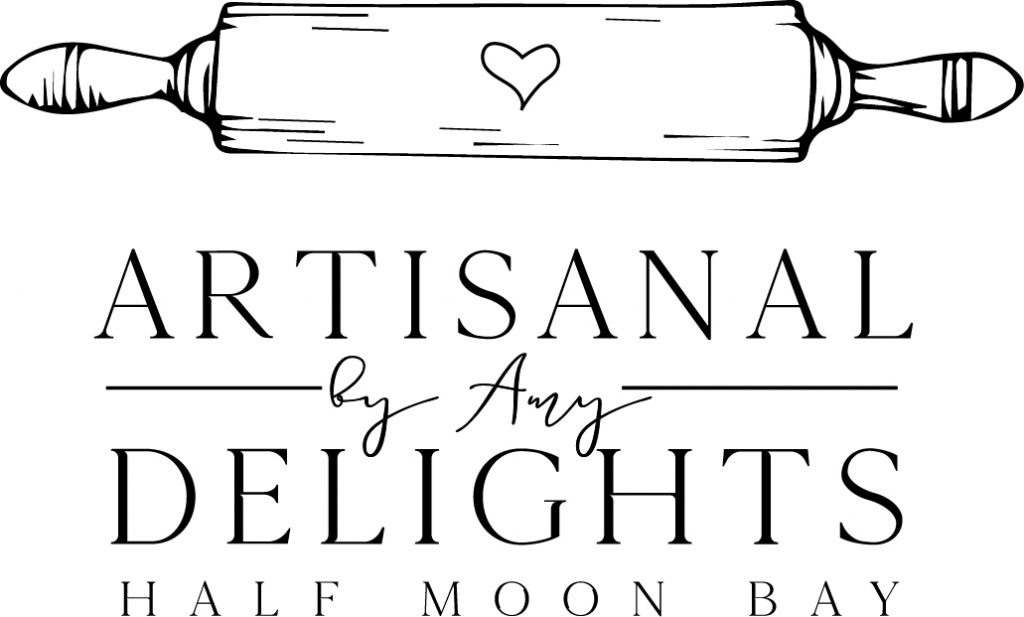 (For Mix Instructions, scroll down)
Artisanal Delights by Amy is part of The Family Chef brand and offers baked goods that are delicious, hand made, and just happen to be gluten-free. Also available are products which are dairy-free, vegan, refined or sugar-free, paleo, keto, and more. Scroll down to sign up for Amy's e-mail order list.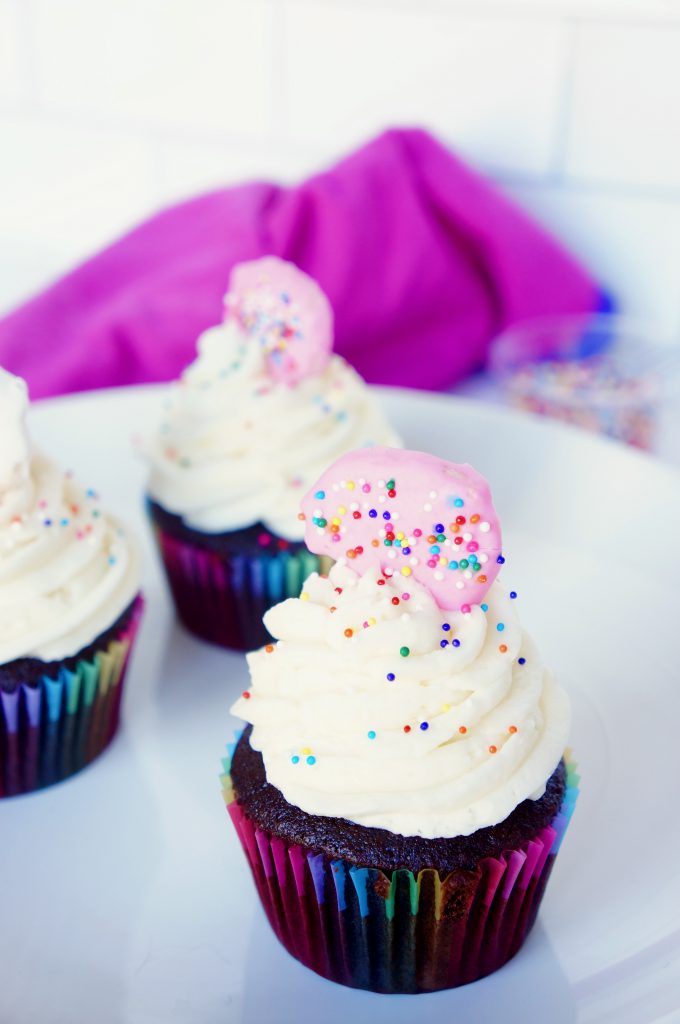 Mixes & Recipes (downloadable links below)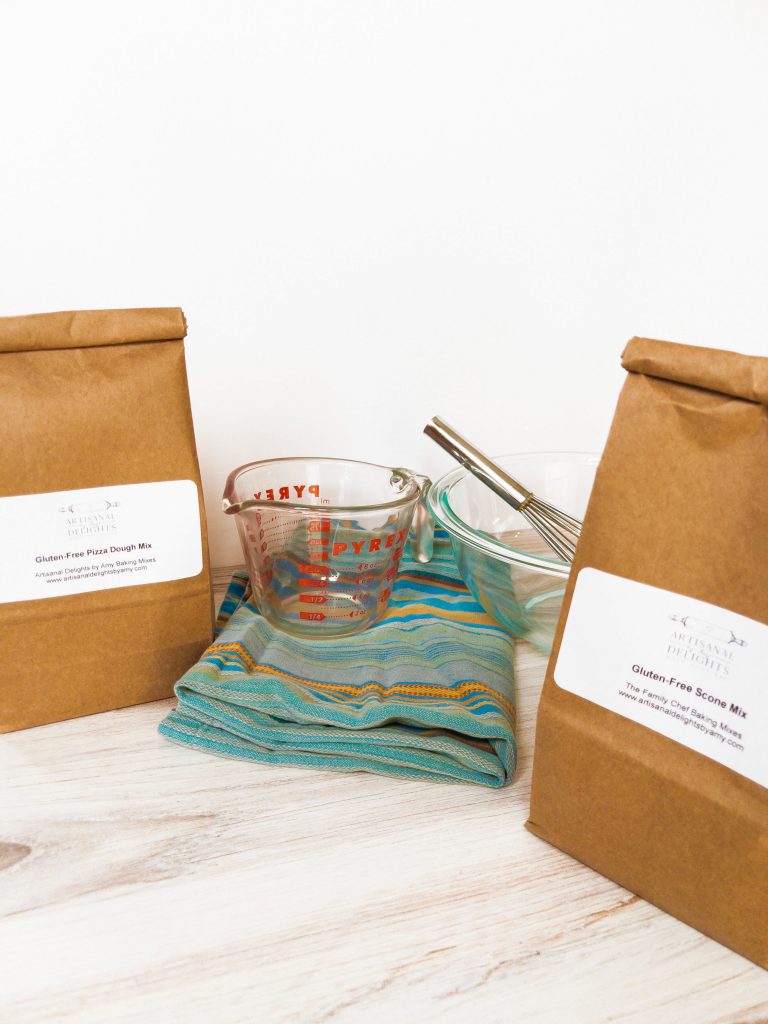 ---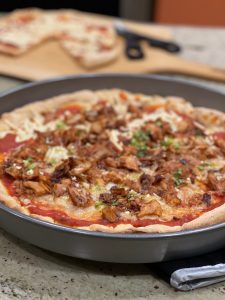 ---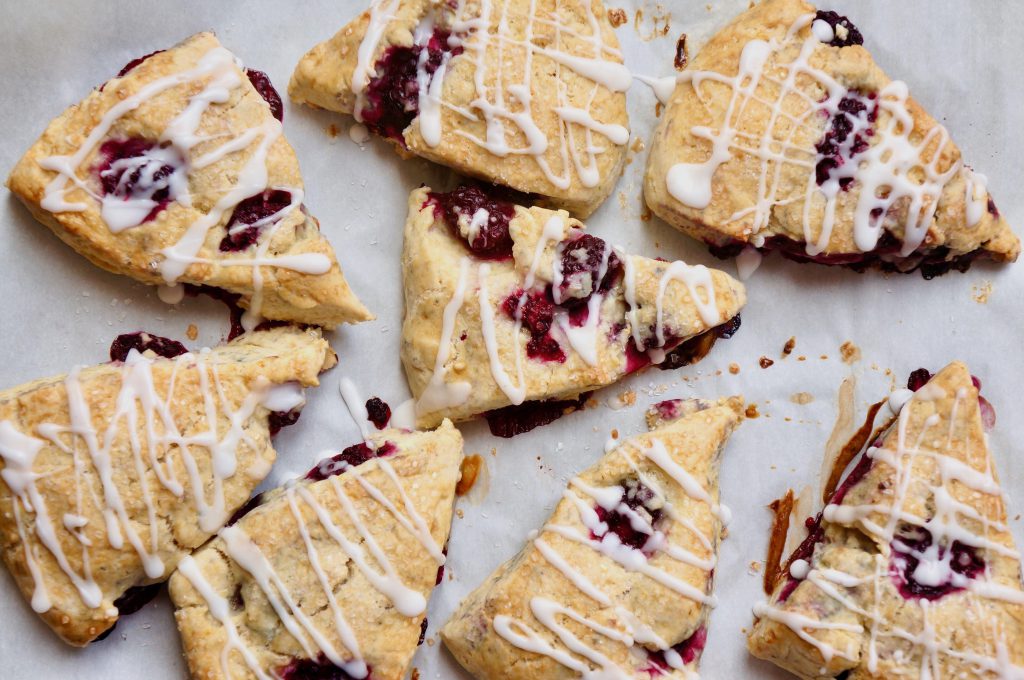 ---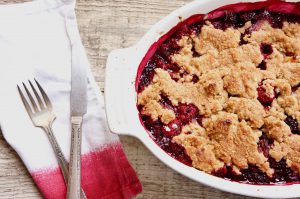 ---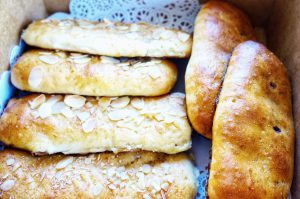 ---
Below, see some of the items Amy is offering to her customers including mixes so you can bake her delicious products at home.