Latest Blog Entries





This is a wonderful book! The instructions are clear and easy to follow. Reading the book feels like Amy is right there cooking beside you. Her egg- and dairy-free options are also super helpful…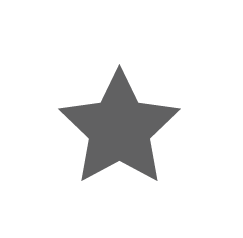 5 Stars, Amazon Reader
Purchase your copy of The Warm Kitchen and see how easy gluten-free can be. You won't have to give up any of your favorite foods or spend a fortune on gluten-free products because you can make delicious food at home with easy, inexpensive ingredients.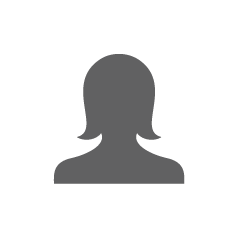 Alexandra Beane, thisdishisvegetarian.com
Virtual Cooking Class sign up
Connect with Amy
Sign up to receive a Newsletter full of tips, recipes, specials, and news about Amy's upcoming events.
Amy's Favorites