If you are looking for some new ideas in the kitchen, let Amy Fothergill, The Family Chef, come to the rescue.
After completing a questionnaire, a home kitchen consultation involves looking at your family's lifestyle, food preferences, pantry and food storage as well as cooking style.
Amy can finish the consultation with a quick cooking lesson and send you meal plans and recipes.
Consultation prices vary based on location. Not in the Bay Area? Don't worry, consults can easily be done via video if needed.
Restaurant and Manufacturing Consultations are also available. For more information, please contact Amy.
As part of the consultation, you receive:
A meeting with Amy to determine your needs and goals
Meal plans specific to your family
Recipes and techniques for making quick, delicious and nutritious meals
Suggestions on how to stock your pantry
A shopping list, all customized to your family
Optional private 45 minute cooking class.
Amy can help you create menus that are or can be:
Seasonal
Utilize whole grains and unrefined sugars
Gluten and/or casein free
Budget friendly
Interested in a consultation?
Testimonials
Our session together made the process of preparing multiple dishes for dinner less intimidating.  You also gave me some great tips and recipes to try to bring some variety to our weekly menus.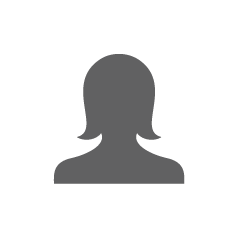 I loved all the tips and suggestions and it was a lot of fun. It was nice to get back to making real food!  My husband and I went crazy over the pesto.  I put it on toast for my little guy and he seemed to like it.

I think my older daughter would really like to do a cooking lesson. The last few days she has insisted on preparing her own food.  She made my four year old this tortilla wrap and then did this elaborate decoration on the plate of fruit.  I think you are right that the presentation is a big deal for them.